We all love to play video games, but it takes up a lot of time. Most of us play for several hours each day and still find ourselves short on time. You can maximize your time and make life much simpler with the aid of these great DIY gaming life hacks.
1. Use Toilet Paper Rolls to Store Your Cords
Most likely, you keep all of your wires in a separate box or drawer where you dump them. When you need them, however, they are likely to be knotted and disorganized, taking minutes of your valuable time to disentangle. All of this may be avoided by simply keeping all of your cords neatly organized in a box inside of toilet paper rolls. For simpler access, you can mark them as well.
2. Hold Your Headset in Place with A Banana Stand.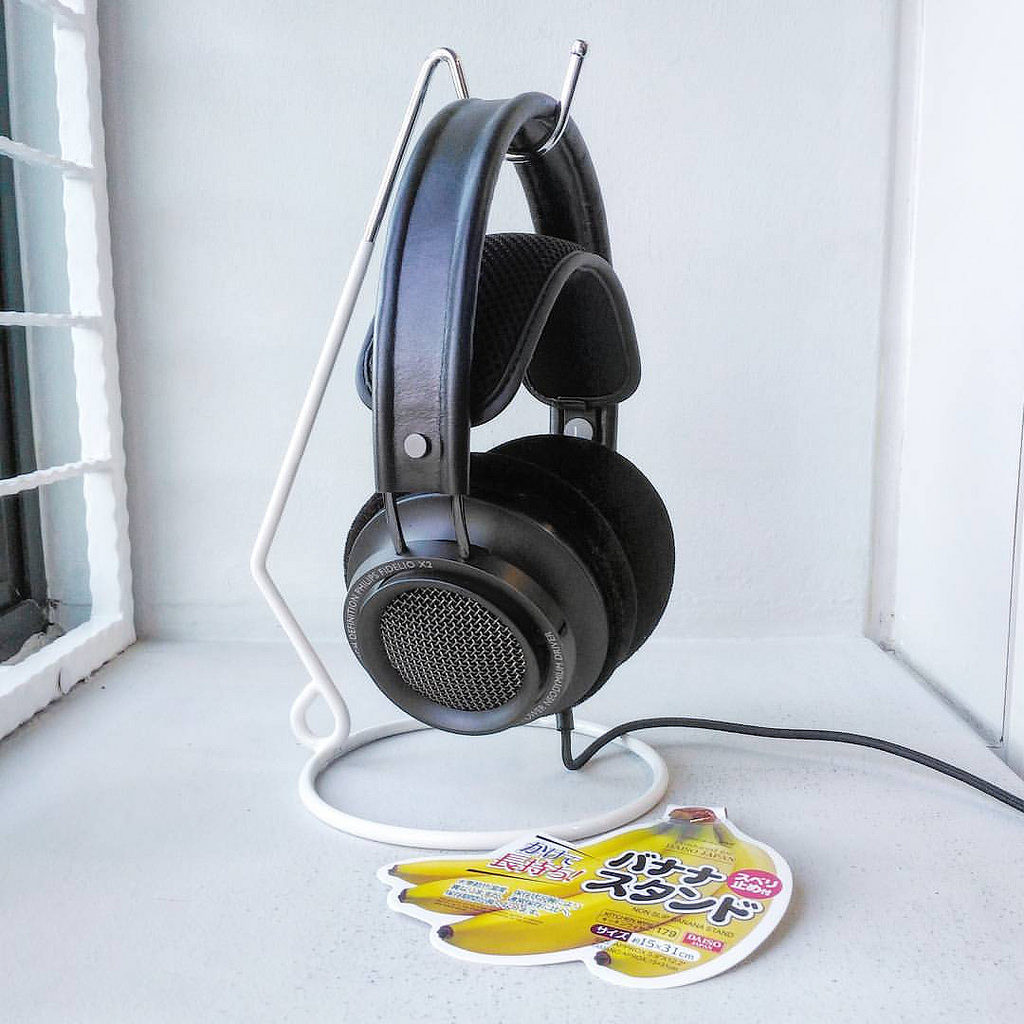 Your headphones won't survive very long if you just leave them on your desk or bed. Get yourself a cheap banana hanger from Amazon and use it as a headset hanger to extend the life of your headphones rather than spending $40 on those sophisticated gaming headset hangers.
3. Your Console Controllers Are Compatible with Pc.
Are Pc Games New to You? or Do You Simply Want to Sit Back and Play Your Preferred Games? Simply Connect One of Your Controllers to Your Pc to Solve the Issue. All Three Consoles—Xbox 360, Xbox One, and Ps4—can Wirelessly or Wired Connect to Your Pc. Start Playing!
4. Align Your Posture Better
While It Might Not Seem Vital to You Right Now, It Is Crucial for Anyone Who Spends a Lot of Time in Front of A Computer. Because We Spend so Much Time Sitting when Playing Games, It's Crucial that We Have a Comfortable Gaming Chair and Take Care of Our Posture. Your Back Will Thank You, I Promise.
5. Increasing Hardware Speed for Better Performance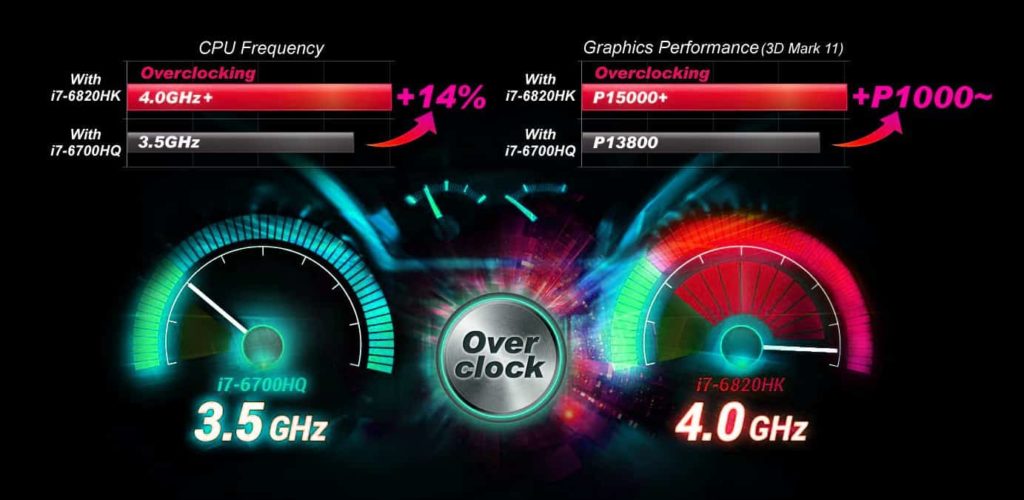 The Term "overclock" Refers to Manually Raising a System's Upper or Default Limits. This Enhances Your Pc's Overall Performance. but Exercise Extreme Caution as You Gradually Increase the Clock Speed and Continuously Monitor the System's Temperature. Your Cpu May Burn if There Is a Poor Cooling System in Place.
6. Wear Glasses to Shield Your Eyes from Harmful Blue Light.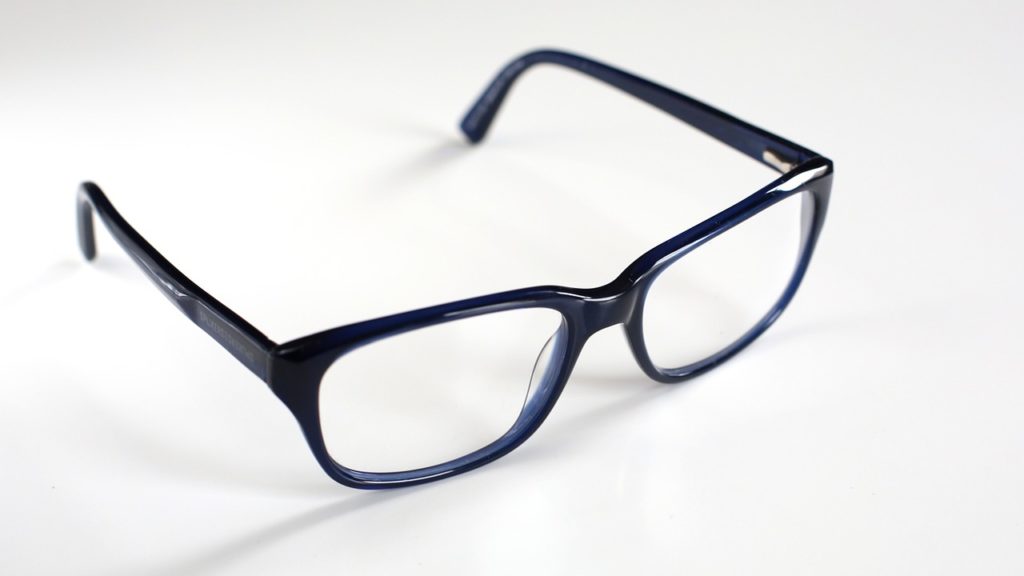 Screens Emit Dangerous Blue Light that Can Permanently Hurt Your Eyes. with These Blue Light-Blocking Glasses, Which Are Available on Amazon in A Vast Selection of Fashionable Frame Options, You Can Prevent Bad Eye Fatigue Caused by Hours of Late-Night Gaming!
7. for Optimum Speed, Use a Wired Internet Connection.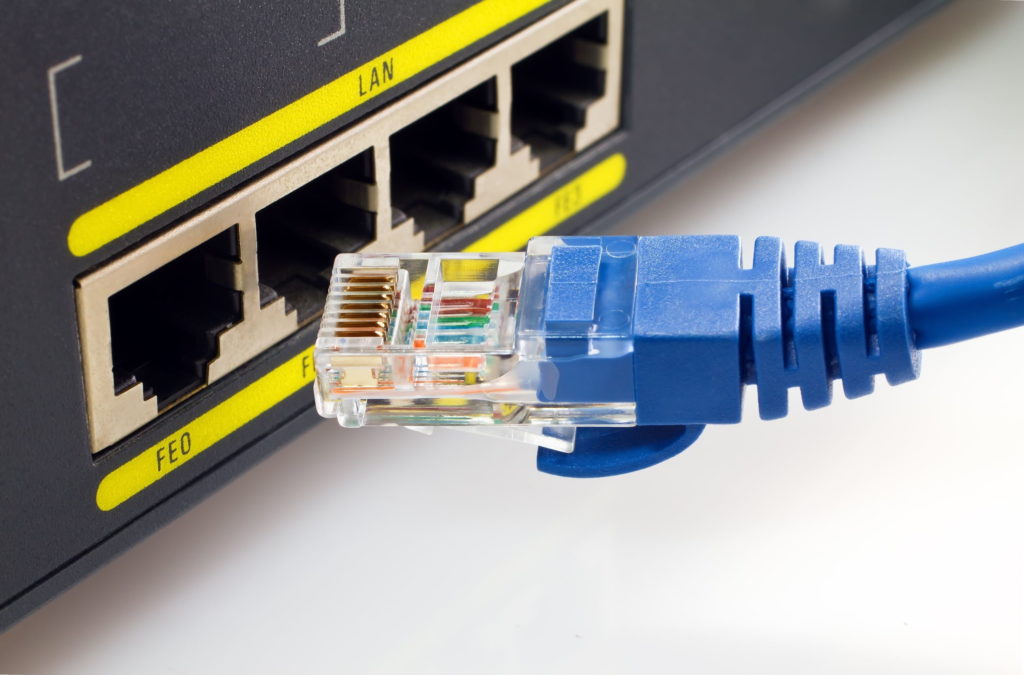 Wired Connections Are More Dependable and Stable, as Is Common Knowledge. Get Improved Speed and Ping by Connecting Your System to An Ethernet Cable. Your Gaming Experience Will Be Enhanced Overall with A Reliable Wired Connection.
8. Zip-Tie Cable Management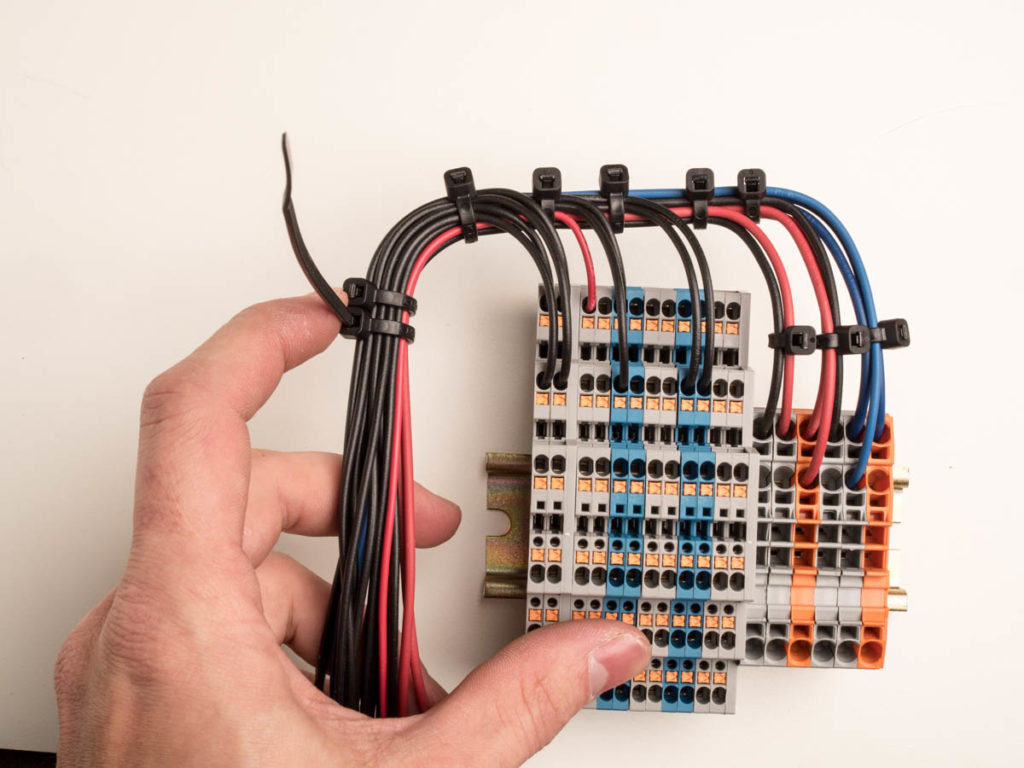 If Cables Aren't Managed Properly, They Might Be a Gamer's Worst Enemy. They Might Sabotage Your Nearly Ideal Gaming Setup. You Can Organise Your Cables and Tie Them Together Neatly with No Problems if You Simply Purchase a Large Quantity of Zip Ties.
9. Download Flux
a Cross-Platform Computer Programme Called Flux F.Lux Adjusts a Display's Colour Temperature in Accordance with The Location and Time of Day, Providing a Useful Visual Break. the Program's Goal Is to Lessen Eye Fatigue Caused by Late-Night Gaming, Hence Preventing Sleep Interruption.
Download Here – f.lux: software to make your life better (justgetflux.com)
10. Set Your Tv to Game Mode.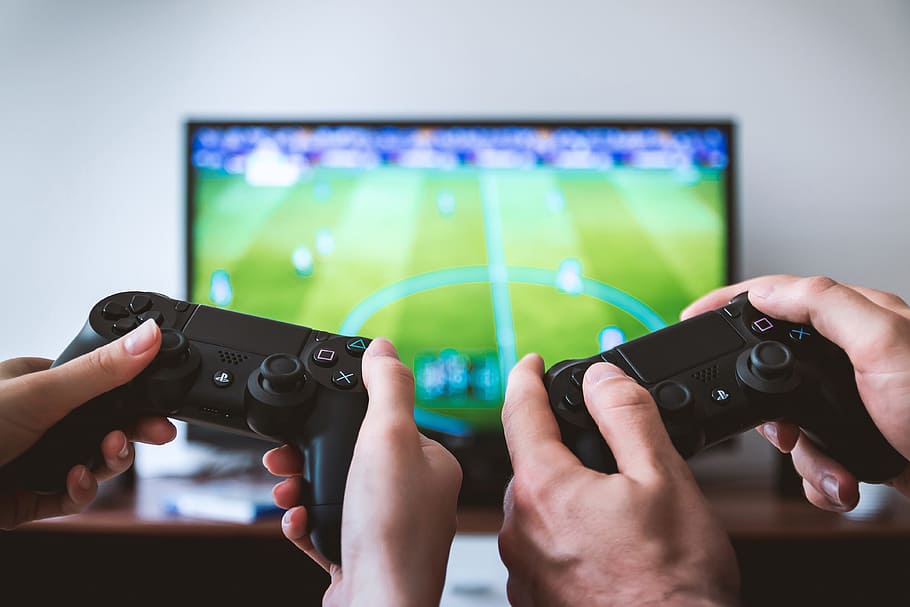 Despite the Fact that Almost All T vs Include This Feature—which Is Incredibly Useful for Console Gamers—the Majority of People Disregard It. You'll Have a Quicker Response Time and Less Input Lag if You Choose This Option, Which Can Also Improve Video Processing.
Stay tuned to enviro360 for more infotainment news.